reuniting you with the music you love
Welcome to Daddy Pop, the home to over 40,000 preloved CDs, DVDs, Cassettes, 45s and Vinyl LPs. Rediscover your all-time favourites, track down that guilty pleasure and build your own cherished collection
Read more about DaddyPop
"awesome selection of music at insane prices"
"Amazing seller and excellent packaging. Highly recommended! ...... ⚡️⚡️A Wizard a True Star ⚡️⚡️"
"DaddyPop Rules! Great Transaction"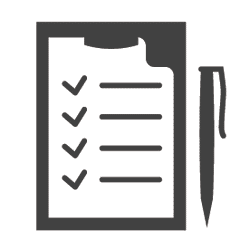 No quibble quality guarantee
We want you to enjoy your music so your order is carefully checked before delivery - If ever you are unhappy we'll do our utmost to sort it out with free returns / replacements.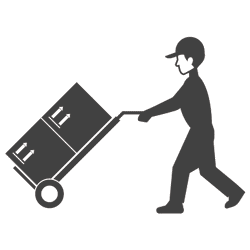 Free Shipping
Insured, Tracked Delivery is FREE on larger orders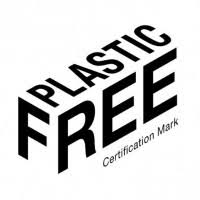 Bringing new love to old media.
Being honest we do love circular plastic/vinyl, but more importantly we support a circular economy with re-use and recycling.


The Sheffield Connection
From the 60's to the present day Sheffield has been the vibrant home of artists and bands including Joe Cocker, the Arctic Monkeys, Cabaret Voltaire, the Human League, Heaven 17, the Thompson Twins and Wavestar.

Moloko, Pulp, Babybird, Def Leppard and Gomez are also connected to the Steel City as well as Milburn, Reverend and The Makers and the Long Blondes.
Browse Some of Sheffield's Greatest
Joni Mitchell and Neil Young took down their catalogues from Spotify this week, galvanising issues of corporate responsibility and free speech, while bringing into focus some of the conundrums faced by 21st century music fans.
Movie soundtracks have perhaps played a key role in making some of the most memorable films, just as much as movies have helped bring some great and often previously unheard music to our attention.

So get your clapperboards out, here we bring you our own Cinematic Top 20 'Best Of' - the scores are all yours!
Perhaps the defining sound of the 1990's, Britpop was about songs, guitars, jackets, and attitudes—though not necessarily in that order.
With stiff upper lip we take a bow to the best output of the Britpop generation, going beyond the Blur of the Oasis in A-Z style...